NATIONAL WOMEN'S HISTORY MONTH
NATIONAL WOMEN'S HISTORY MONTH Chapa De Indian Healthcare Auburn Grass Valley
March is National Women's History Month, commemorating the important role that women have played in American history and continue to play in the world today.
In honor of this month, Chapa-De Indian Health is highlighting some of the strong women that help make Chapa-De so successful and thanking all the women who work here to make our team so strong.
Lisa Davies, Chief Executive Officer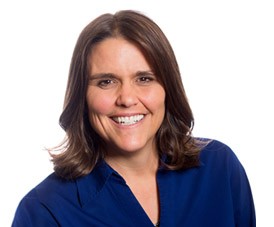 Lisa has been with Chapa-De Indian Health for 15 years. As the leader of our team she works tirelessly to make sure that Chapa-De patients get the help and information they need to be a happier and healthier individual.
Darla Clark, Chief Operations Officer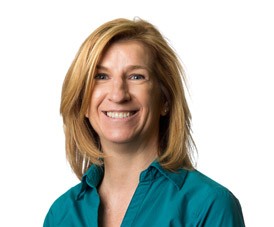 Darla has been with Chapa-De for 28 years and continues to help push the company forward to make sure every Chapa-De patient is cared for and that the employees who work at Chapa-De have the tools they need to succeed.
Dr. Pauline Karunakaran, Dental Director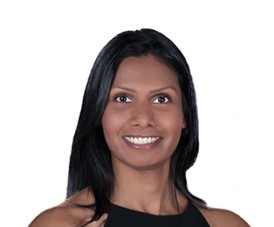 Dr. Karunakaran is a leader in her field. She has worked with Chapa-De for 9 years and is dedicated making sure all of our patients have a bigger smile on their face when they walk out of our doors.
Katie Bell, Nurse Case Manager for Substance Use Disorders & MAT Program Manager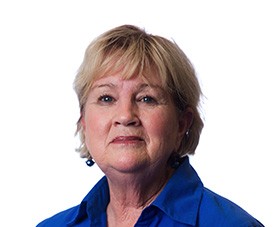 Katie is an important part of our team, educating people about substance abuse and helping those patients in need to rehabilitate. She is also working at the regional level to help respond to the opioid crisis. Katie has been with Chapa-De for 3 years.
Dr. Mihaela Hasse, Physician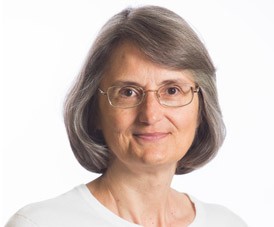 Dr. Hasse has been with Chapa-De for 3 years. She continues to be a shining light for our team and makes sure her patients get the attention and care they deserve.
Here at Chapa-De Indian Health we employ 192 women in all sectors of our business, from doctors to dentists and many more, that help make this organization what it is.
From all of us Chapa-De Indian Health, we are proud to salute the women that make the healthcare industry so innovative and supportive. Thank you!
https://womenshistorymonth.gov/
---
PASSIONATE PEOPLE. COMPASSIONATE CARE.
Chapa-De provides medical care, dental care, optometry, behavioral health, pharmacy services and much more.
Serving all American Indian, Low Income and Limited Income Community
Members
Chapa-De Indian Healthcare Auburn Grass Valley