Passionate People. Compassionate Care. 
Mission Statement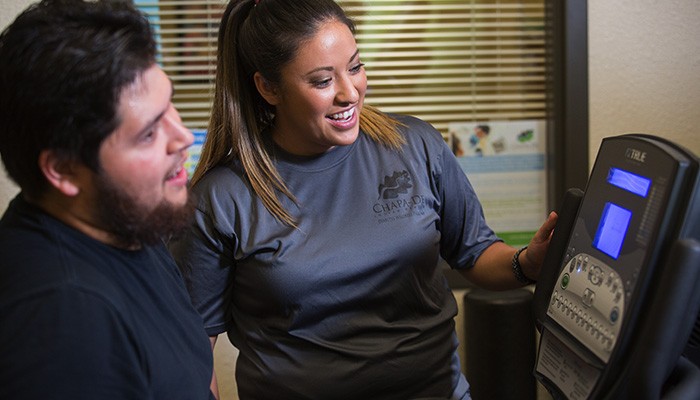 The mission of Chapa-De Indian Health is to advance the health and well-being of American Indians and low income individuals living in our communities by providing convenient access to high-quality, compassionate care.
Chapa-De Values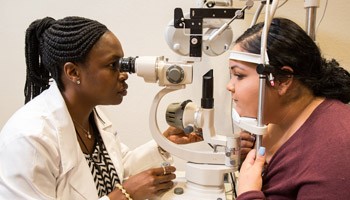 We are dedicated to providing high-quality care regardless of your financial situation or ethnicity. Our passion is to care for American Indian and Alaska Native people as well as low-income individuals and families.
Our Philosophy
Chapa-De has a healthcare model that is both patient-centered and integrated. The patient is the central focus of our services and processes, and they will receive care from a highly skilled team of healthcare professionals.
Who We Serve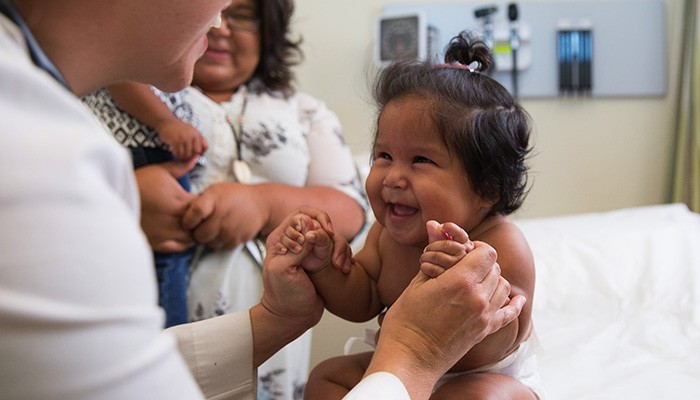 Chapa-De's main priority is to serve American Indians, Alaska Natives and low-income patients. We are a healthcare safety net provider and accept Medi-Cal, Medicare and have a sliding fee scale based on income for the uninsured.
Our non-profit health centers offer adult and pediatric primary medical care, nutrition and health education, prenatal care, dental care, orthodontia, mental health counseling, psychiatry, optometry, and pharmacy services.
The word Chapa-De, originating from a Nisenan phrase
that means "where the valley meets the foothills", is
the conceptual basis for our new Chapa-De brand and logo.