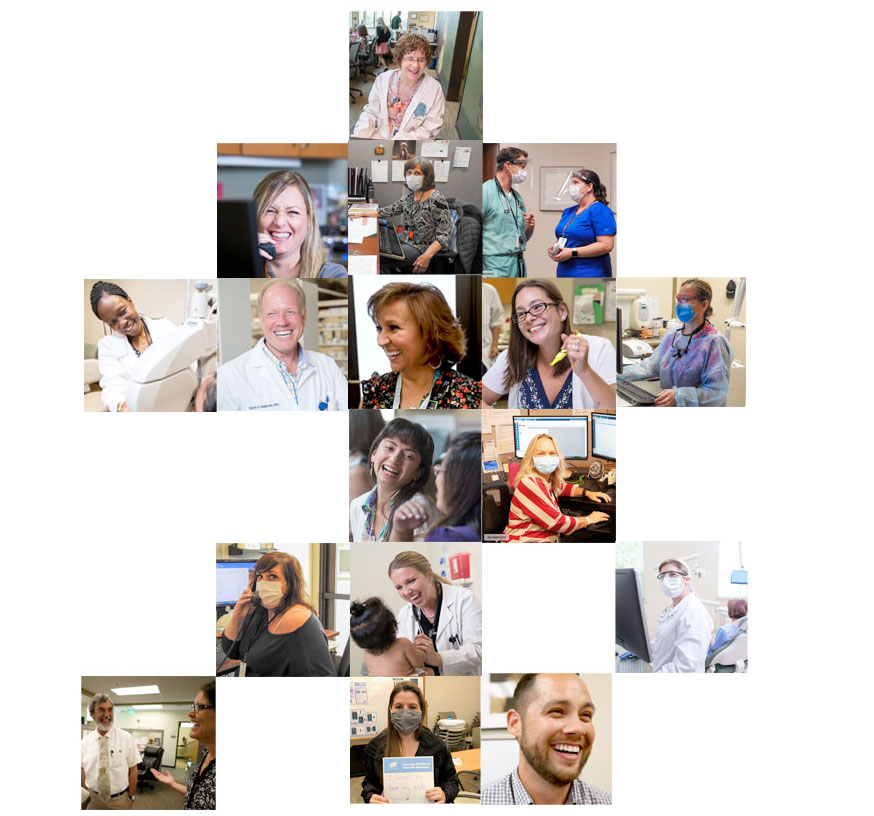 Change lives in a place that could change yours
For over 40 years, Chapa-De has been providing exceptional care to our Northern California communities. The "Chapa-De Culture" is built around a connection between our staff and patients. Staff feel like family to their patients and to one another. Our clinics promote a good work-life balance, allowing our providers and staff to be deeply fulfilled by their impact at work while receiving the quality time that is necessary with their family and loved ones.
Why Join Chapa-De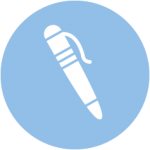 Signing Bonuses for Certain Postitions
Chapa-De is immediately invested in your employment and is proud to offer signing bonuses for select roles.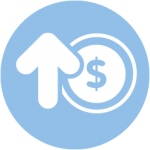 Competitive
Salaries
Chapa-De is proud to offer competitive salaries above market rates. We know our staff is worth it.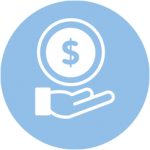 Loan Repayment Options
Education, licenses and certifications are important and expensive. Our loan repayment options can help lower your school debt.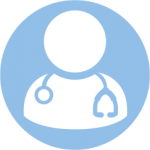 Low Physician to Patient Ratio
High quality patient care is our ultimate goal. Chapa-De providers are equipped and have time to give patients the care they deserve.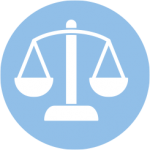 A Healthy Work-Life Balance
We understand that work-life balance is not a luxury, it's a necessity for your wellbeing. No Night or Weekend Hours.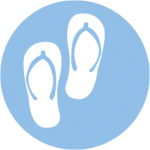 Generous Paid Time Off + Paid Holidays
Taking time-off to recharge is essential. We offer a robust PTO bank that increases the longer you are with us.
Beautiful NorCal Communities
Live, work and play in charming foothill communities close to Tahoe, Sacramento, San Francisco and the Napa Wine Country.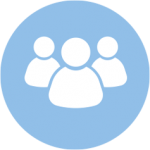 Career Growth Opportunities
Many Chapa-De leaders were developed and promoted within the organization. Achieve your career goals in our supportive and diverse team environment.
Join the Chapa-De Team Today!
What Do You Want From Your Career? Click Below To Explore.