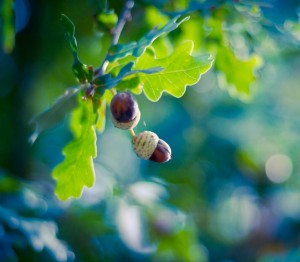 Chapa-De was founded in 1974 after a study showed American Indians in California experienced a higher incidence of diabetes, depression, and substance abuse. American Indians were also found to suffer from higher rates of infant mortality and have drastically shorter life expectancy rates. This study also revealed that American Indians had not had regular access to healthcare services, including basic dental care, since the 1950s.
Today Chapa-De operates two private, non-profit community health centers and is governed by an American Indian Board of Directors. The Board of Directors includes members of the United Auburn Indian Community, which is Chapa-De's supporting Tribe.  Under UAIC's authority, Chapa-De contracts with Indian Health Services (IHS) to provide no-cost or low-cost services and medications to verified American Indians and Alaska Natives from federally recognized and California tribes. We also welcome low-income individuals and families.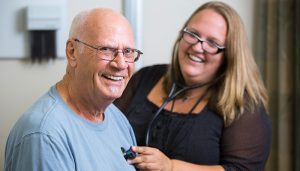 We practice a philosophy called the "Patient-Centered Health Home." This means that we want you to have consistent communication with your primary care provider and the healthcare team that supports you. We will do our best to make sure that you see the same healthcare team at every visit, so that you become comfortable with us and we understand you. We want to help you set your own health goals, and then help you work to accomplish them. We would much rather keep you well than treat preventable diseases. We believe that your mind affects your body. We believe that what you eat matters. We know, by studying successful health programs, that it is best to see you regularly, so that we can offer you the best available health information, screening tests, and immunizations.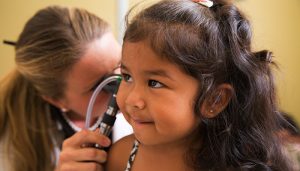 Our health centers offer adult and pediatric primary medical care, nutrition and health education, prenatal care, dental care, orthodontia, mental health counseling, psychiatry, optometry, and pharmacy services.
We serve over 20,000 active patients and continue to expand our services based on the needs of our communities. We recently renovated our Auburn and Grass Valley campuses to help meet the rising demand for local healthcare providers who accept Medi-Cal patients. Chapa-De is committed to providing quality, integrated and patient-centered care to all people regardless of their financial situation or ethnicity.