Dear Chapa-De Dental Patient,
We are reaching out to update you on our dental services. If you have been waiting for an appointment, we would like to thank you for your ongoing patience and understanding. We want you to know that we haven't forgotten about you or your dental care needs. Please know that our team is working as quickly as we can without sacrificing safety or quality to catch-up after being closed due to the COVID-19 pandemic. We will be calling you soon.
To help us meet your needs more quickly, we recently made changes that allow us to safely see a few more patients per day. We are also prioritizing your needs by not accepting new patients for the time being. As a tribal health program, we will always accept American Indian patients, but no others until we catch-up.
Getting you scheduled for your needed dental care is important to us. We will continue to reach out to patients in the order of priority based on severity and amount of time they have been waiting. However, please call us immediately if a new concern arises, especially if you are experiencing pain.
Again, we thank you for your understanding and welcome you to call us with any questions.
You'll be hearing from us soon!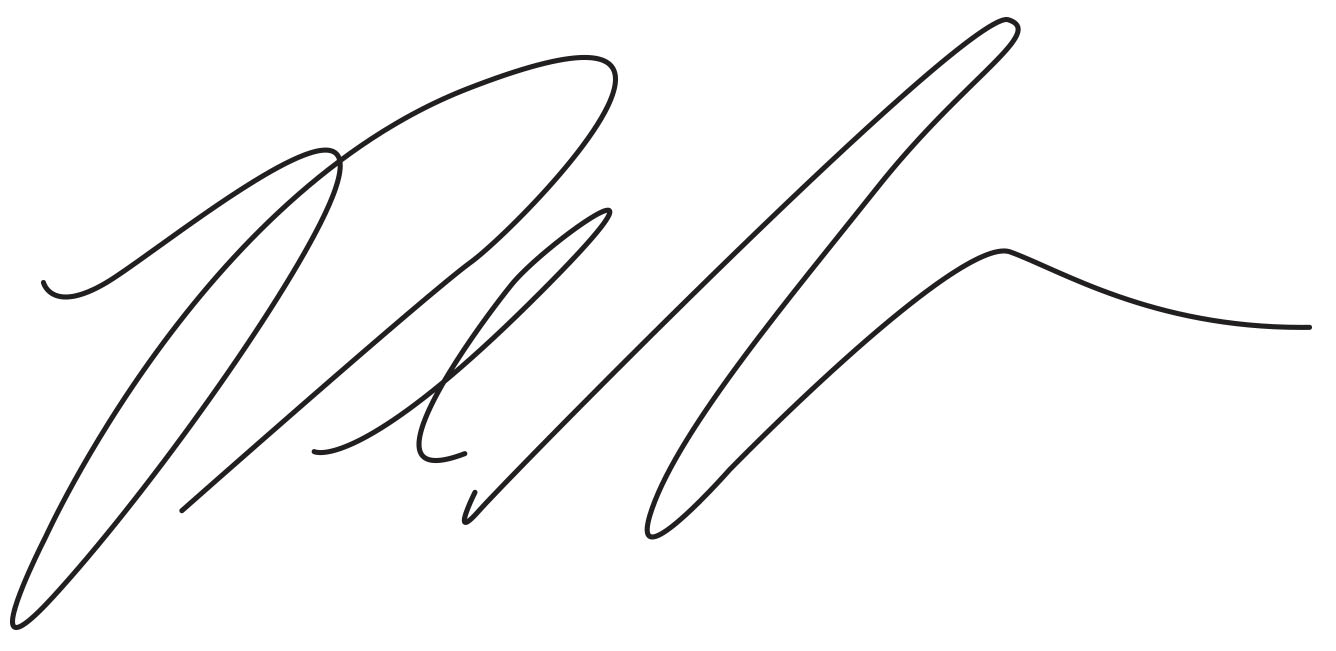 Pauline Karunakaran, DDS
Dental Director