Dear Chapa-De Dental Patient,
We hope this message finds you and your family in good health. Our community has been
through a lot over the last few months and we want you to know, that while many things have
changed, our commitment to your health and wellbeing remains the same.
We are pleased to share that Chapa-De has started to gradually reopen some dental
services. We continue to provide emergency/urgent dental care and are also
now finishing crowns, bridges, dentures and root canals that were previously started before the
stay at home orders. Our team is contacting these patients directly as we are able to offer an
appointment.
We hope to be able to provide more care in the coming weeks and will stay in touch with
updates as they are available. If you are waiting for an appointment, we know you may be
eager to get on the schedule. We appreciate your understanding and support as we schedule
those with the most severe needs first. However, please call us immediately if a new concern
arises, especially if you are experiencing pain.
Once we are able to expand further, we will reach out to patients in the following order:
1) Those who had appointments cancelled due to the stay at home orders
2) Patients who were waiting on our treatment list
3) Patients who are due for exams and cleanings
We also want you to know the health and safety of our patients and staff members
remains our top priority. We carefully follow the infection control recommendations made by
American Dental Association (ADA), the U.S. Centers for Disease Control and Prevention
(CDC) and the Occupational Safety and Health Administration (OSHA).
When it is time for your next appointment, you will notice these new safety measures that will
help protect against COVID-19:
We will schedule fewer patients each day to reduce the number of patients in the reception area and to allow more time between appointments for thorough disinfecting.
Our office will communicate with you beforehand to ask some screening questions. You'll be asked those same questions again when you arrive at the office and will be required to
wear a face cover.
We have hand sanitizer that we will ask you to use when you enter the office. You will also find some in the reception area and other places in the office for you to use as needed.
Magazines and children's toys have been removed from the waiting room since those items are difficult to clean and disinfect.
Only scheduled patients will be allowed inside. One caregiver can join minor children, elderly patients and those with special needs.
Based on the care or procedure you are receiving, you may notice staff using a new type of mask called a N95 respirator and other special equipment that can help reduce the amount of spray in the air.
I want to close by mentioning that the ongoing national shortage of N95 respirator masks is
currently our biggest barrier for expanding services further. We are doing everything we can to
quickly and safely resume more services. However, I want to be honest and clear that our
ability to do this hinges on the availability of that critical equipment.
We hope to see you again soon and are happy to answer any questions you may have about
our services and the steps we take to keep you, and every patient safe in our health centers.
Sincerely,
Pauline Karunakaran, DDS
Dental Director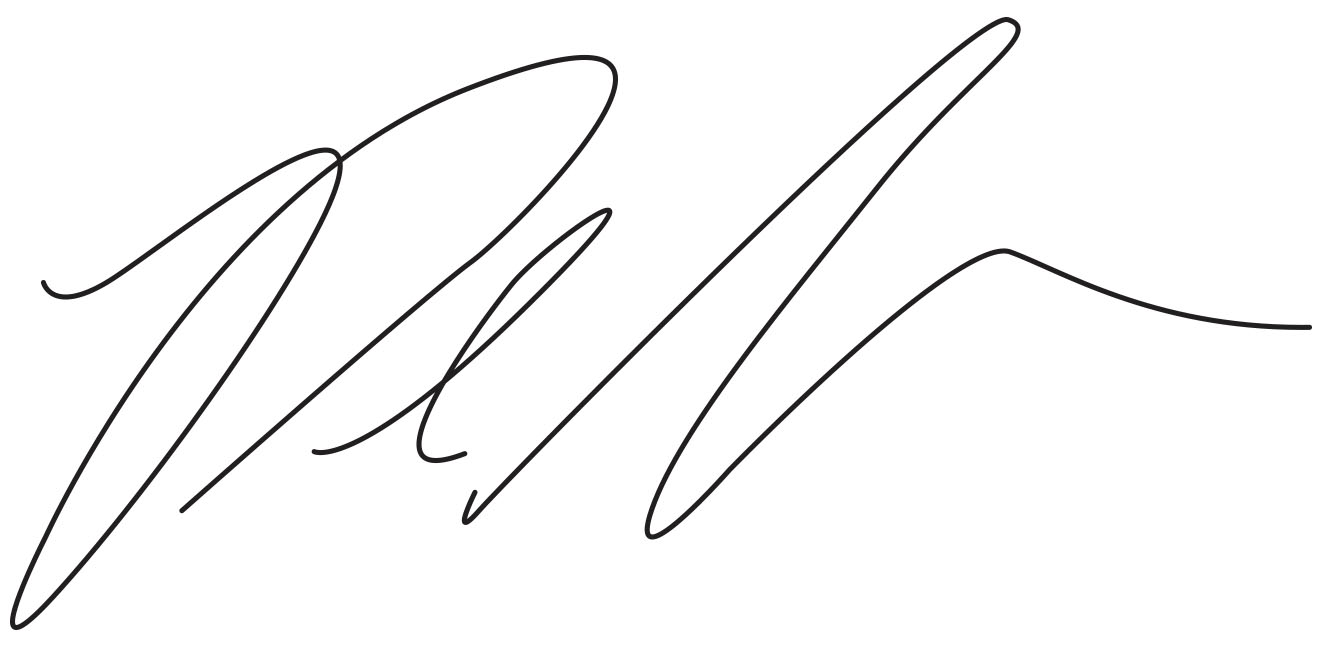 www.Chapa-De.org
AUBURN: +1 (530) 887-2800 | GRASS VALLEY: +1 (530) 477-8545