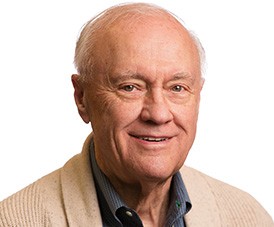 Richard Malek, MD

Psychiatrist – Auburn and Grass Valley
School: Graduated from University of Illinois, 1973
Residency Type: Psychiatry
Specialties: Psychiatry
Board Certification: American Board of Psychiatry & Neurology
About Me: I am a Board Certified Psychiatrist at Chapa-De Indian Health. I work at both the Auburn and Grass Valley sites. My practice focuses on using psychotherapy and medication management. I work with patients to improve their overall mental wellbeing. My professional interests include Bipolar Disorder, ADHD, and Major Depressive Disorder. I graduated from the University of Illinois.