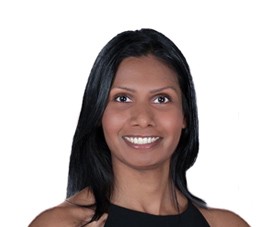 Pauline Karunakaran, DDS

Dental Director & Dentist – Auburn and Grass Valley
School: Loma Linda University, 2008
Specialties: General Dentistry
About Me: I am the Dental Director and a dentist at Chapa-De Indian Health in both Auburn and Grass Valley. As a dentist, I focus on providing preventative and minimally invasive dentistry to my patients. My role as the Dental Director allows me to serve all of the patients at Chapa-De. I enjoy being able to play a part in improving the wellness of the community. I graduated from Loma Linda University. Outside of work, my interests include nutrition.