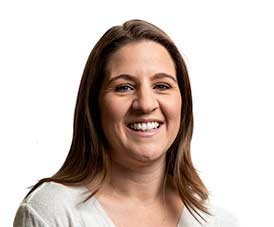 Monique Vorous, PsyD
Behavioral Health Psychologist – Auburn

School: Graduated from Alliant Internation University, 2009
About Me: I am a psychologist at Chapa-De Indian Health in Auburn. I offer individual therapy, group therapy, and brief consultations during medical exams. It is my goal to empower people to live fulfilled and happy lives. I work with patients to help them to become active participants in meeting their treatment goals. Chapa-De uses an integrated approach to care. This allows me to provide comprehensive treatment to my patients. I believe the best treatment outcomes are achieved when psychological health and physical health are treated together.
I graduated from Alliant Internation University. Outside of work, I enjoy spending time with my family and friends. My hobbies and interests include spending time outdoors, coffee, and Disneyland.