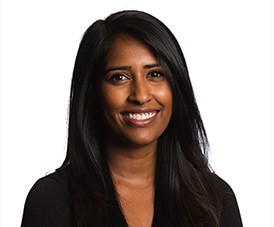 Miranda Kore, DDS

Dentist – Auburn and Grass Valley
School: Loma Linda University, 2017
Specialties: General Dentistry
About Me: I am a Dentist at Chapa-De Indian Health in Auburn and Grass Valley. I graduated from Loma Linda University. I chose a career as a healthcare provider because I believe that service is my calling. I enjoy working in tribal/community healthcare because it allows me to serve a population in need, with a patient-centered approach. When seeing and treating patients, it is always my goal to serve them and their healthcare needs. In my free time I enjoy traveling and scuba diving.