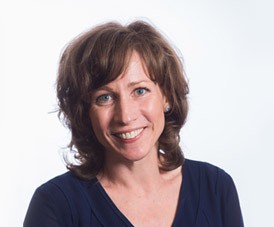 Kristen Bradley, MS,RD,CDE

Registered Dietitian
School: Graduated from California State University, Chico, 2008
Specialties: Certified Diabetes Educator
Board Certification: Academy of Nutrition and Dietetics
About Me: I am a Registered Dietician at Chapa-De Indian Health. I am a part of the Diabetes Program team. As a provider, I use a variety of practices with my patients. It is important to provide education and training to patients to improve their health. At Chapa-De, we use an integrated approach to all of our care. That means looking at one's physical, emotional, nutritional and environmental states together. It also includes seeing a patient's values and goals. I believe this is the best way to provide overall treatment. I also believe in using compassion and humor to make all of our days a little bit lighter.
I graduated from California State University, Chico. I am board certified through the Academy of Nutrition and Dietetics. I am a member of the American Diabetes Association. I attend their Scientific Sessions yearly to keep updated on industry changes and news. I have a passion for serving my community. In my free time, I practice Yoga. I like to spend time outdoors hiking and indoors reading. I enjoy traveling and experiencing new cultures and ways of viewing the world.