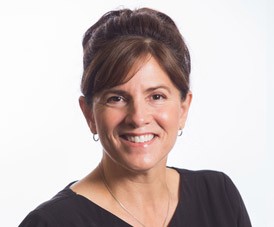 Kimberly Twilling, RDH
Registered Dental Hygienist – Auburn & Grass Valley

School: Sacramento City College, 2014
About Me: I am a Registered Dental Hygienist at Chapa-De Indian Health in both Auburn and Grass Valley. My goal as a provider is to focus on understanding individual needs while offering quality care and service. I strive to create a gentle and pain-free experience. I offer dental health education to all of my patients.
Being a provider at Chapa-De allows me to work as a part of a team. I appreciate being able to advocate for Native American patients, and patients that want to improve their overall oral health. I graduated from Sacramento City College. Outside of work I enjoy camping, hiking, and spending time with my granddaughter.