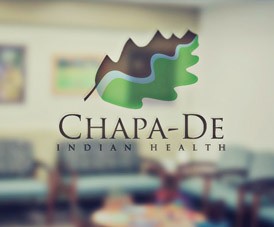 Dr. Shu Yunn Law, DDS

Dentist – Auburn
School: Graduated from University of California, San Francisco, 2003
Residency Type: General Dentistry
Specialties: General Dentistry
Languages Spoken: Mandarin, Malay
About Me: I am a Dentist at Chapa-De Indian Health in Auburn. Professional interests of mine include saving infected baby teeth in children and helping both adults and children avoid root canals. It is very important to me to provide patients with exceptional dental care that will improve their quality of life. I practice dentistry with integrity, where my main goal is always what is best for my patients rather than production and profits. When not at work, I enjoy reading, writing, traveling, and tasting different cuisines.