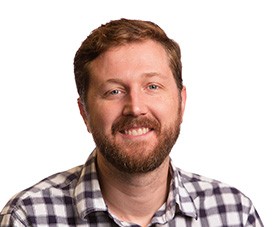 Don Phipps, DMD
Dentist – Grass Valley

School: Graduated from University of Nevada Las Vegas, 2015
Specialties: General Dentistry
Languages Spoken: Portuguese
About Me: I am a Dentist at Chapa-De Indian Health in Grass Valley. As a provider, I aim to be the best at what I do. I enjoy working at Chapa-De because this organization has kindness at its core. I am grateful to be a part of it. My approach to care includes treating every patient as family.
I graduated from University of Nevada Las Vegas. I can also speak Portuguese. My personal interests include woodworking, the outdoors, and making my 2-year-old smile.