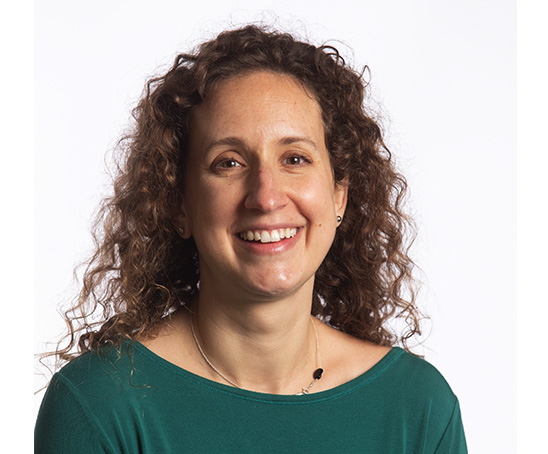 Desiree Coniglio, PMHNP
Psychiatric Nurse Practitioner

School: Graduated from University of California, San Francisco, 2011
Specialties: Psychiatric Nurse Practitioner
Board Certification: Family Psychiatric Mental Health Nurse Practitioner
About Me: I am a Psychiatric Nurse Practitioner at Chapa-De Indian Health in Auburn. I have a specialty in Child and Adolescent Psychiatry. I use The Recovery Model approach. That means I prioritize providing patient-directed effective care. My main goal is to offer a safe and welcoming environment for patients. I also hope to decrease stigmas surrounding mental health care while increasing access to care. When not at work, I enjoy spending time with my family, and I enjoy the outdoors.