Chapa-De offers COVID-19 testing, treatment and vaccines to established patients and American Indian community members.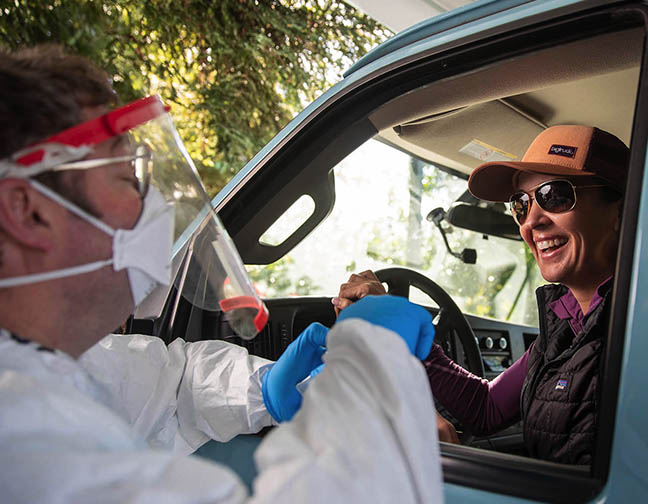 COVID-19 testing is available at Chapa-De. Call us to schedule a testing appointment. Call Chapa-De Auburn at (530) 887-2800 or Chapa-De Grass Valley at (530) 477-8545.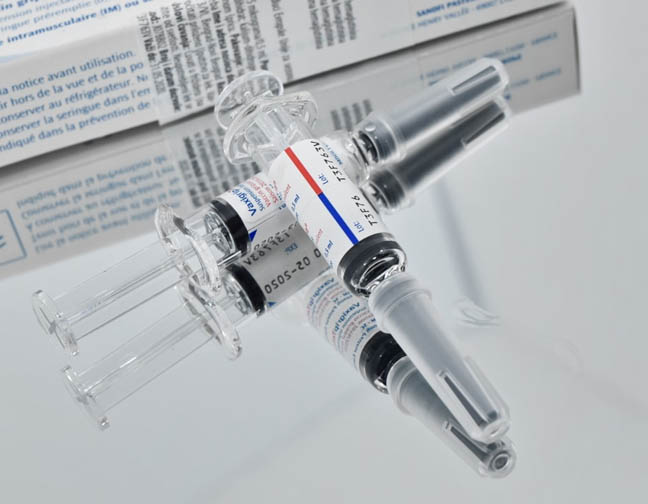 Call us right away if you test positive for COVID-19. Treatments help prevent severe symptoms and must start in the first 5-days of infection. We can help if you are experiencing "Long COVID" after an infection.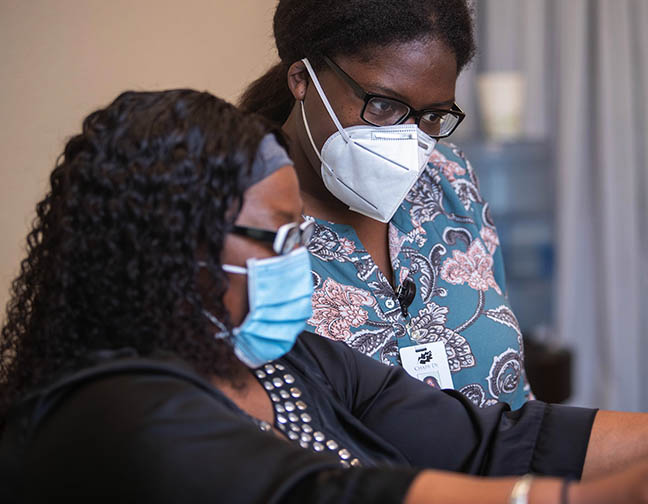 Masks help stop the spread of respiratory illnesses. Face masks are still required at Chapa-De and in all healthcare settings in California.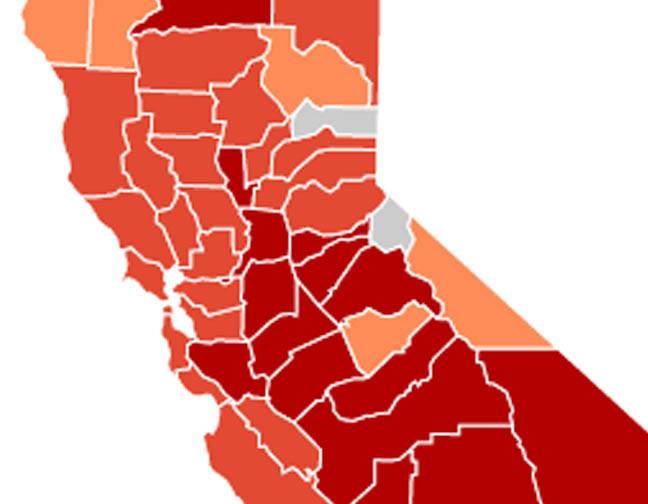 Click here to see the current COVID-19 levels in our community  Use this information to keep you and your loved ones protected.
Need More Information?

For additional resources and information about COVID-19, please visit www.covid.gov.
You Have Questions?
We Have Answers.