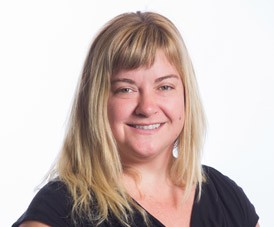 Amanda White, RDH
Registered Dental Hygienist – Auburn & Grass Valley

School: Graduated from Sacramento City College, 2007
About Me: I am a Registered Dental Hygienist at Chapa-De Indian Health. My approach in caring for my patients is through personal connection with them. I graduated from the dental hygiene program at Sacramento City College in 2007. I have worked in various aspects of dentistry since 1993. I enjoy keeping up with dental advancements. To be of better service to my patients, I seek out educational resources regularly. My personal interests include hiking, travel, dance and spending time with those I love.